Roof Lanterns
Our roof lanterns are intelligently designed to increase natural light in a green and environmentally friendly way. The quality of the material prevents cold air ingress, helping to decrease your customers heating bills.
Southgate Windows works alongside Synseal, manufacturers of our advanced roof lanterns. A cost-effective roof lantern; designed for a simple, fast installation.
Our experience in supply and fit has given us the knowledge needed to create what we believe to be the most reliable trade supplier in our service areas. Our ordering process is fast and straightforward, speak to one of our advisors for more information.
Southgate Windows is committed to offering the lowest trade prices for roof lanterns, free quotes and advice on our roof lantern range.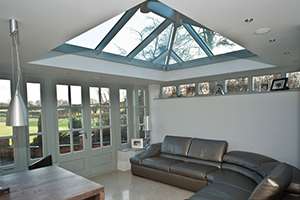 Areas We Cover
We provide our trade supply for roof lanterns throughout Bridgwater, Bristol, Somerset and Devon. Including Taunton, Glastonbury, Weston Super Mare, Bath, Exeter, and Barnstable.
Southgate Windows is prepared to travel greater distances for certain projects. To discover if we can assist you with your building project, do not hesitate to get in touch.
Benefits of Roof Lanterns
Southgate Windows offers an exceptionally fast turnaround for roof lanterns. Our market leading roof system will bring your customers many benefits, please see below list: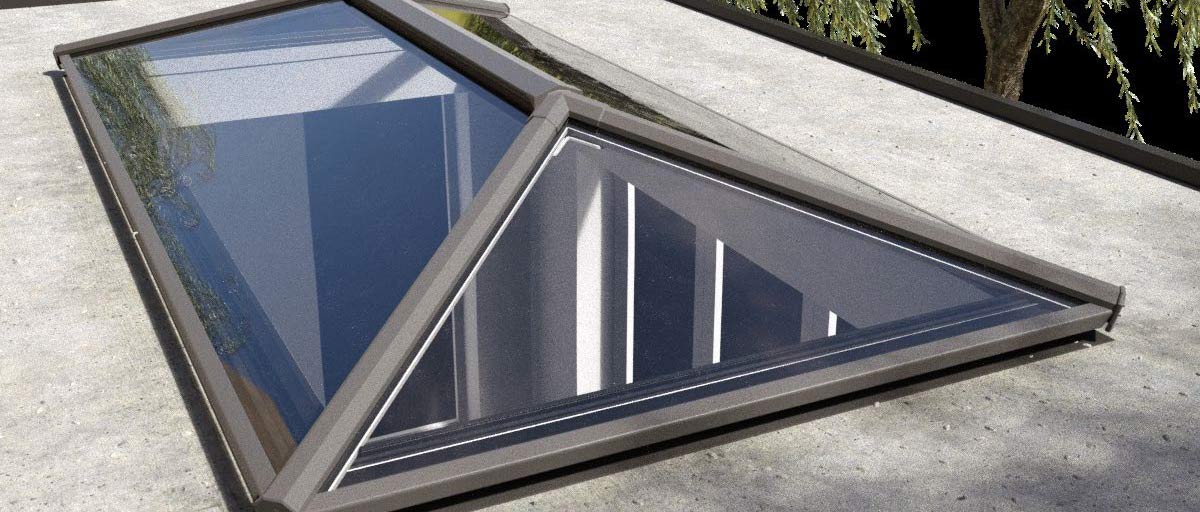 No drilled holes guarantee a leak free roof lantern, and an attractive finish.

Guaranteed quality and colour consistency thanks to the unique moulding process.

Extremely fast turnaround, usual shipping within three days.

Robust and heavy glazing system reduces the need for steel support. Bring both the cost and time of production down.

Panels have been tested with 310-kilogramme weights placed directly onto the roof panels. Equivalent to over half a meter of snow.

Sizes available up to 3 meters by six.
Roof Lantern Prices
Southgate Windows offers the most competitive trade prices for roof lanterns. Simply get in touch with one of our team members today to get your no obligation quote for roof lanterns.
If you would simply like to find out more information, call one of our friendly team members on 01278 455326.